How Can Chiropractic Care in Fayetteville AR Help You?
Most people are under the impression that chiropractic care is only for back pain. This is a common misconception as issues such as carpal tunnel, work injuries, auto injuries, and many others can be treated through a chiropractic-based approach.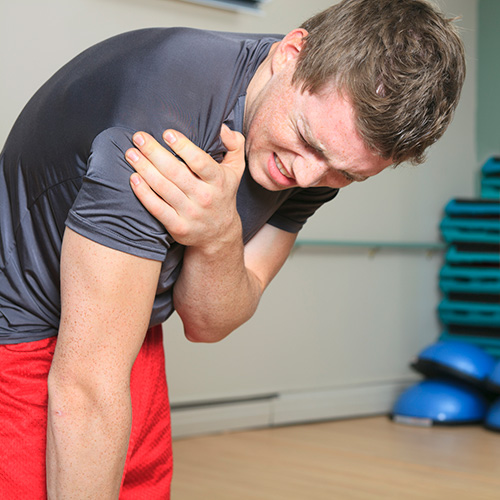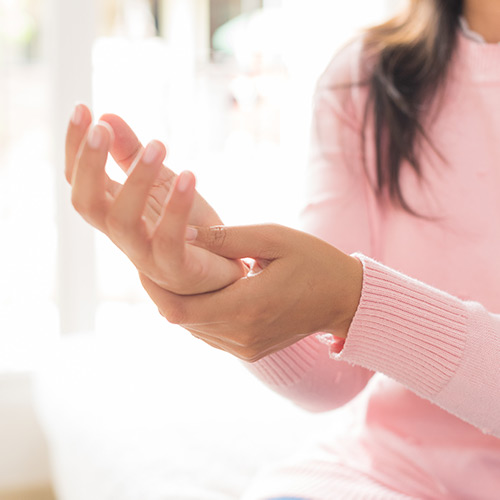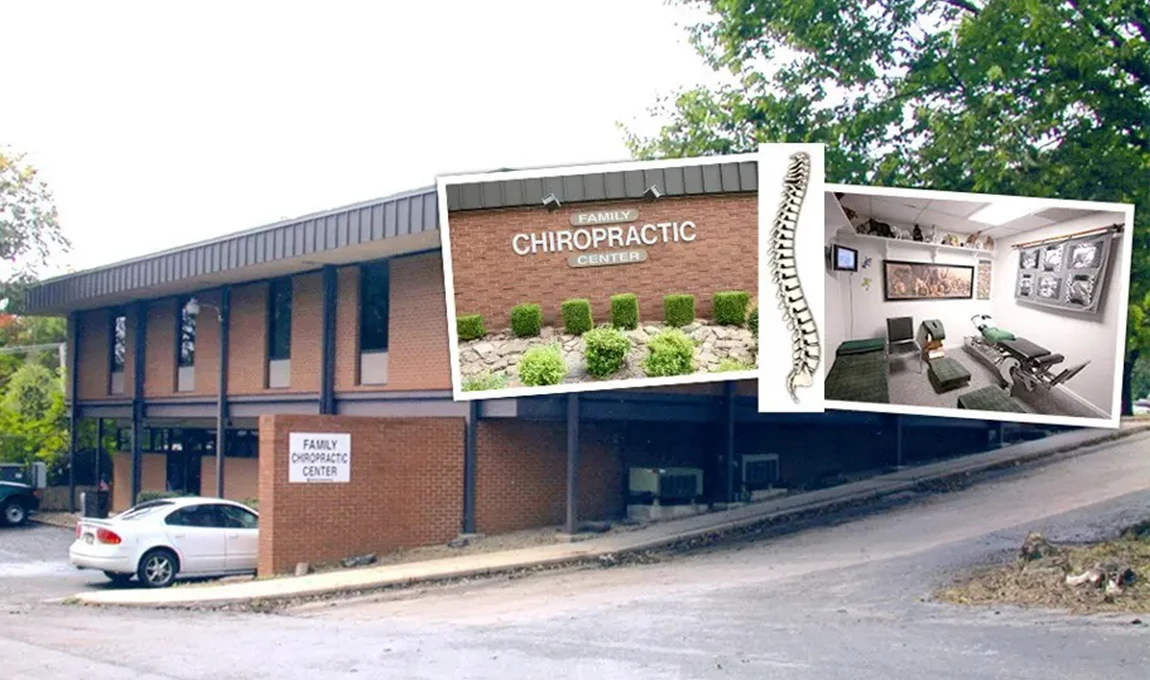 The History of Chiropractic Care
Daniel David Palmer developed the methods of the modern-day chiropractic field. The first ever chiropractic patient was a janitor who was partially deaf. Palmer completed a simple spinal adjustment and the janitor claimed his hearing was improved due to the treatment.
Palmer went on to open the first school for chiropractic within the next two years. Since 1895, chiropractic care has become one of the most effective non-invasive treatment options for patients living with a wide variety of issues. Spinal adjustments have been used to help people of all ages overcome the discomfort in their lives and allow them to get back to doing the activities they enjoy.
Chiropractic Care for Kids
Many patients looking for a chiropractor in Fayetteville AR are not sure what to look for. There's a great deal of misguided information out there about what chiropractors do. Our team at Family Chiropractic Center put this article together to help you in your decision process.
Dr. Myshka offers a special service for our youngest patients.  Dr. Myshka sees all patients from birth to age 16 for adjustments.  He is also an AR Kids provider. It's just part of the exceptional service you'll come to expect from the Family Chiropractic Center. Quality care comes first and we strive to help you in every way possible. Visit our spacious Center, enjoy the themed patient rooms, and get to know our friendly staff. We've practiced in Arkansas for 24 years, and we're prepared to offer you the best in chiropractic care.

Tom H.
Dr. Myshka gets it done! I've had excellent results as he has both treated me and has also instructed me on how to fix some behaviors in my life that have contributed to chiropractic problems.

Rick S.
I could not be more pleased with what Dr. Myshka has done for me and for enlightening me with what was really going on. I must admit I was beginning to think that age was catching up with me and I was losing it before he started working with me.